As we transition into a new era, many things have been achieved with the advancement of technology.
The Internet has also evolved over the decades and there is an increasing number of things that we can achieve online.
The growing popularity of the internet makes everything fast and easy.
The internet has become a part of our lives today and it is something that we cannot live without as it helps us complete everyday tasks like paying for bills and making an online transaction to someone else.
If one person is incapable of understanding how the internet works, it will be very hard to do things for the person.
Thus with this emergence of the internet, online printing company has blossomed over the years as it provides a convenient solution that gives fast and convenient service to everyone.
Travelling or even searching for a printing shop can come to a hassle most of the time.
If so, physical printing shops often charge a higher price compared to online printing shops. This causes an increasing number of people to online printing services in Malaysia.
There are many types of things to be printed, from the simplest paper printing to banner printing, custom-made stickers, canvas printing.
It is also important to note that printing colours are different from the ones shown on your screens. The famous printing colour would be CMYK, spot colours and halftones.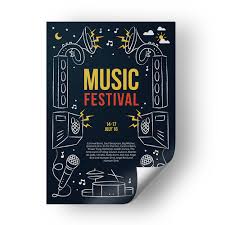 The company's website is crucial when offering any online printing service.
The website has to be user-friendly and trustworthy enough for customers to make an online order.
Here is a list of online printing companies that you can consider:
1. Gogoprint
Gogoprint is the biggest online printing company in southeast-Asia and promises a top quality digital and offset printing product, best customer support and affordable prices.
They print a range of items from business cards, brochures, leaflets, poster printing and many others. Besides Malaysia, it also ships to neighbour countries Thailand and Singapore.
The website of gogoprint is very user-friendly. It looks modern and organized while providing all the information you will need.
It is also easy to search for products by simply clicking the 'product' button and a dropdown which contains over 40 products.
This company will be an option if you are looking for custom sticker printing in Malaysia. They have various types of stickers including similar sticker, mirror coat sticker for a glossy touch and synthetic matte. This also includes car sticker printing.
Another amazing thing is that you will be able to calculate the postage fee beforehand and know the exact reception date. Postage is calculated based on a number of pieces ordered. This will help tremendously in cost estimating for customers. It is safe to say that gogoprint can be your one stop solution to all printing problems with their wide range of products.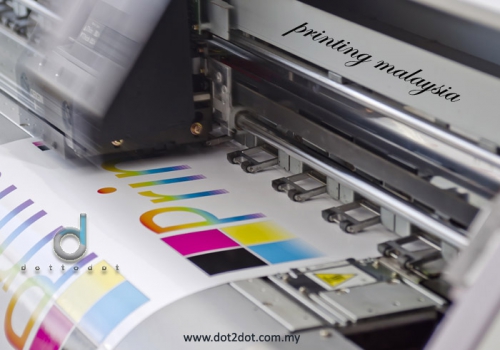 2. KS Home Décor
They are one of the world's leading suppliers of custom wallpaper in Malaysia and wall murals. They provide high-quality customizable wallpapers that can bring out the colour in your homes, workplace and others. If you do not have much idea on the type of art to print for your wallpaper, they do offer various samples and free consulting sessions. The website design is sleek and simple to use and provides much useful information too. A range of prices is shown on the website making it easier to estimate cost.
Besides wallpaper, they provide canvas art Malaysia printing service too. People would usually print their family photos or beautiful shots on the canvas to hang at home. To sum up, this company is the solution to all your home decorations that require printing.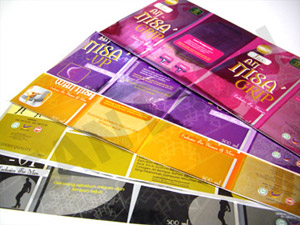 3. Printcious
This is a company that specializes in customizable fridge magnet in Malaysia online.  If you would like to customize a magnet and put it on your fridge, this is the place for you. The website is also easy to use which makes it a great online printing service. Exact prices of the magnet are shown and other information is provided.