Although rapidly growing around the world, coworking is still an emerging industry.
Even though many are getting familiar with the term, it can be hard to explain coworking to those who have never experienced it.
Coworking has been revolving around that working on your own does not mean you need to be alone.
It is different with serviced office or virtual office, coworking space refers to the concept of being co-located in a building.
But you still could be working on your own projects, in your own business or with a team.
What is Coworking Spaces?
Generally, coworking space is ideal for those who are looking for a better alternative to working from home. Check our CEO Suite MY for more co-working space ideas in Malaysia.
It is also suitable for those new starts up business and entrepreneur as it helps to save cost compared to office space for rent or meeting room for rent.
Even renting the affordable virtual office in KL Sentral will be expensive for the new start-up.
These spaces are often home to freelancers or to someone who is just getting their name out and are not tied to any specific business or industry.
Thus, the benefits to these spaces are that it offers the affordability for a start-up with an opportunity to stay lean, an inexpensive avenue for community and collaboration.
It also offers a lively and dynamic atmosphere that inspires productivity.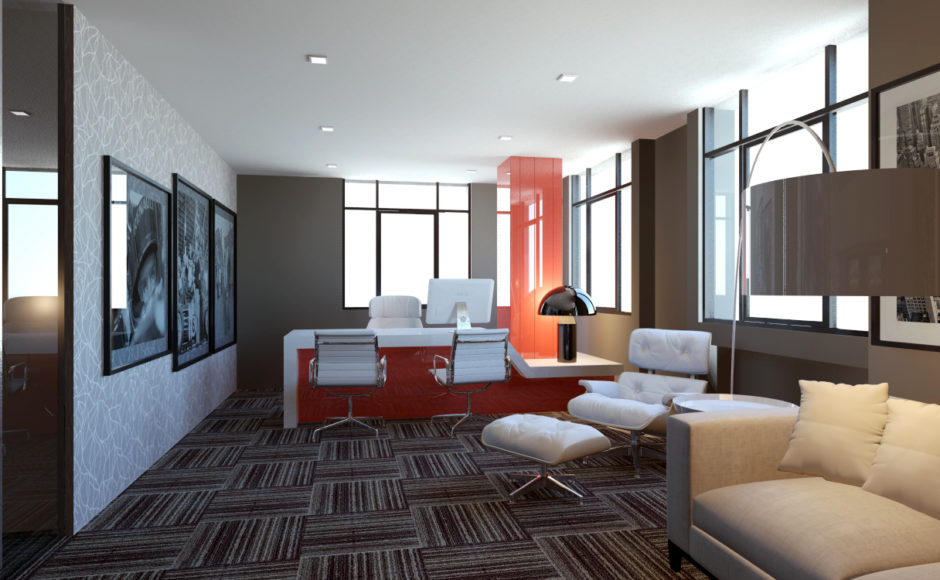 How to choose the best coworking space?
Obviously, everyone has their own different needs when it comes to a workspace, and there is no such thing as a one-size-fits-all-office.
From quiet spaces, socialisation, coffee to sunlight, every worker and entrepreneur values different things.
It is just almost impossible to find a global solution for everyone.
By design, the coworking space in Kuala Lumpur offers a variety of solutions and areas, using the people-power of shared space.
This is to give a better resource rather than a private lease that may be able to provide.
It is totally different with the service office in KL; there are a lot of factors when it comes to choosing the perfect coworking space when growing your business.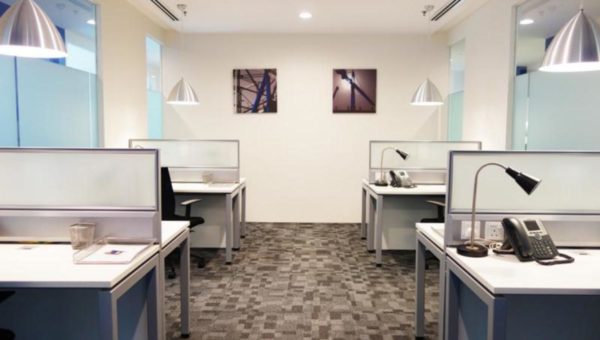 You could just sit down with your team and find out what their priorities are in the workplace, and what facilities or features that you consider to be essential for you to grow the business.
With the expensive price for Kuala Lumpur office space for rent, many new start-up entrepreneurs are turning their lounge rooms into an office.
This could be the risk factor for coworking space as it definitely allows an affordable alternative for these entrepreneurs as well as growing business.
Location
That goes without saying, for many smaller teams, the cost of central location alone could be prohibitive.
However, the coworking spaces in KLCC allow people to have their own work-place as in premium location.
The location should be strategic enough as most coworking spaces choosing the locations based on the transport options, amenities that available in the proximity.
Facilities
Another advantage of coworking space offers is every space offers different amenities.
It offers much more than just a desk.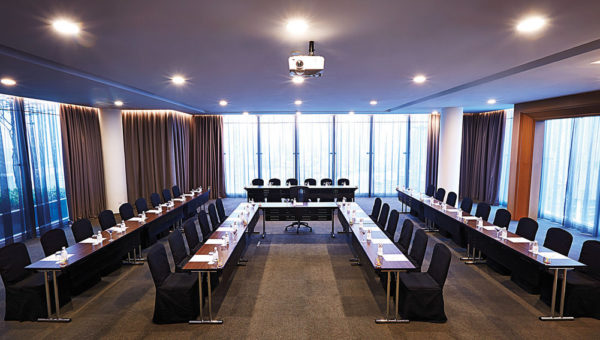 Thus, it is important to figure out what they are, as each adds a different amount of value.
The facilities like in-house café, meeting room, kitchen facilities should be provided with enough value to each individual employee as well as towards their business.