The demand for fertility treatment centres in Kuala Lumpur has been on the rise. It tells you that the cases for infertility are on the rise. You will come across so many men who would like to conduct a sperm test. Most women are also looking for endometriosis specialists among other professionals.
As a result, we have an increase in the number of fertility clinics in KL. It makes it hard to get one that will give you the best service. You need to ask yourself a few questions before visiting a fertility centre in Malaysia. This article only covers three of them to help you make the right decision.
Am I Comfortable With the Fertility Specialist?
Like other professionals, doctors are different. Fertility is a sensitive matter and you need a professional that you can trust. Visiting an infertility treatment specialist is not like an appointment you have with a dentist. You will be sharing intimate details about your private life with these professionals. Therefore, you need a person who you will be comfortable with at all times.
You need a fertility doctor who is personable and approachable. A good doctor will communicate with you easily and not bombard you with medical jargon and terms. Remember you are not a doctor and don't want any form of intimidation.
A good doctor will be empathetic to your situation and compassionate. He should understand your needs and those of your partners and address them impartially. Just go for your instincts and go for a doctor you are comfortable within your interactions. A procedure like male fertility test is private and you need a person that you can trust.
Is the Fertility Treatment Hospital Accessible?
Accessibility can be a challenge if you live in the remote areas of Malaysia. However, if you are a town dweller, you will have so many options at your disposal. Some cases like polycystic ovarian syndrome (PCOS)will require you to meet several visits to the hospital.
You will find is hard if you are far from the fertility treatment clinic. Now that you need a lot of support from your spouse, you don't want to put a lot of pressure on the relationship through long distances. Check our website whether you can get the most accessible clinic within your vicinity.
Are You Comfortable With the Procedures, Protocols, and Policies of the Clinic
Specific guidelines govern all fertility centres in Malaysia. The same case applies to the procedures, protocols, and policies (3p's). You should be aware and comfortable with the 3 Ps of the clinics. Get to understand the various infertility treatment options that the clinic uses. Know their medication and the staff who will be carrying out the procedures. A procedure like egg freezing needs the right approach to succeed.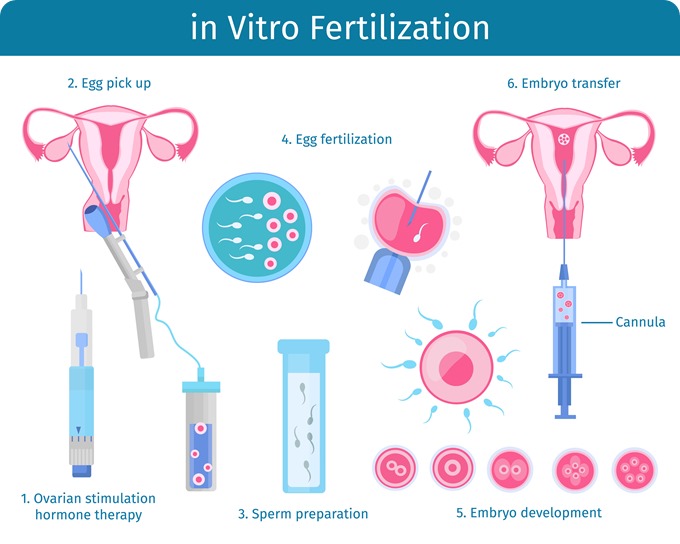 This topic causes a lot of anguish among patients. You should not feel like any other patient when undergoing fertility procedures like IUI treatment. This case is more prevalent in bigger clinics. Even though the clinic nurses are competent, it is good to interact with your doctor during each visit.
It is normal for fertility patients to have pertinent issues and questions that they would like to discuss with the doctor. Make sure you are choosing a fertility clinic that gives you a platform to express your concerns in the best way possible. The doctor that you choose should also handle your information with the desired level of confidentiality.